Energy transition concept for the Vienna production plant
Kurzbeschreibung Partner/Arbeitsfeld:
Siemens Mobility Rolling Stock is a worldwide leading manufacturer of metros, trams and light rail vehicles, locomotives, regional commuter trains, intercity passenger coaches and high-speed trains. We believe that public transportation must ensure a safe and comfortable environment for passengers, while also meeting sustainable responsibilities.
More Info: https://www.siemens.com/global/en/home/products/mobility.html
Projektbeschreibung und mögliche Fragestellungen:
Be a part of making a globally renowned industrial company becoming carbon neutral by 2030! Since 2015, Siemens has been committed to reducing carbon emissions and has already implemented numerous projects to contribute to the 17 Sustainability Development Goals (SDG) of the UN 2030 agenda for sustainable development.
Among other achievements, last year's Sustainability Challenge student group successfully coordinated the installation of a 500 kWp photovoltaic system at our train production facility in Vienna. With you as a part of this year's Sustainability Challenge team, we are focusing on increasing energy efficiency at our production facilities; however, we also welcome other outstanding ideas for sustainable development.
Let's achieve our sustainability goals together and join us Moving beyond. Are you ready to think outside the box with us?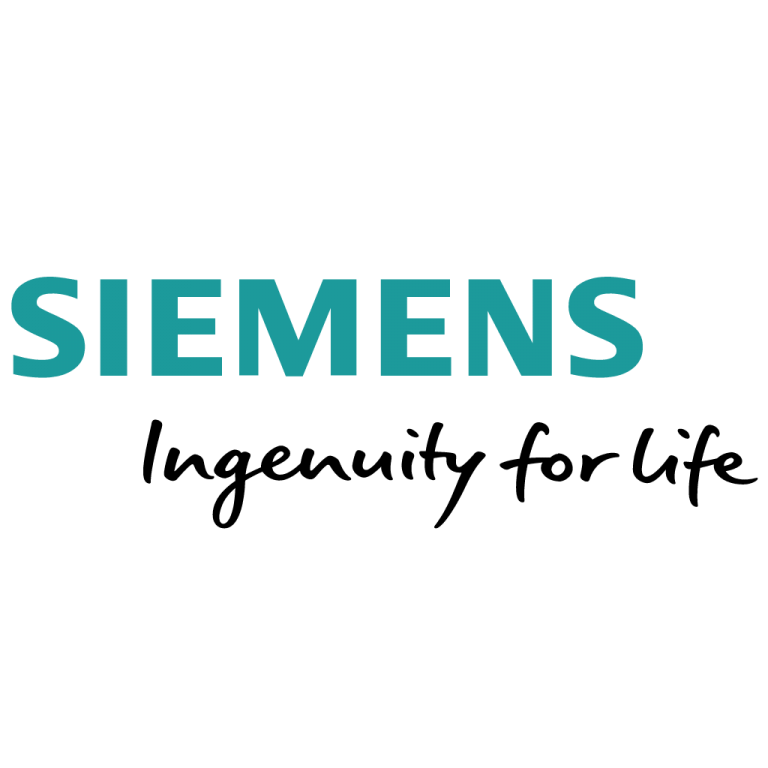 Laura Diethart (Uni Wien)
Nicola Herrmann (BOKU)
Corinna Matzka (Uni Wien)
Michael Molina (WU)
Nina Radl (BOKU)
Julia Schwarzbauer (FH Krems)