DigitalCity.Wien – A Stakeholder Analysis
Sustainability and creating a Smart City Vienna is one of the major challenges of present governmental work. Current coverage shows an urgent demand for bringing information and communication technology (ICT) into play of new political approaches across governmental levels, private sectors and societal domains. The following paper focuses on the vision of implementing ICT and digitalization in current education systems in Vienna through the education initiative of Digital City. The initiative is cooperating with educational institutions, private firms and public administration.
Information's necessary for this paper were collected by expert interviews of selected stakeholders representing the different types of institutions participating Digital City. At First we show the main statements of the interviews to give a summary about the initiative and its superficial vision for Vienna. We focus on the people standing behind Digital City. The information's collected through the interviews vary from the importance of ICT for a sustainable development, the necessity of implementation of ICT into the Austrian education system to an assessment of the performance of the initiative so far. Secondly we summarize and discuss the main statements of the stakeholders. At third we make an online survey on Facebook with Digital City members. The query contains the same topics as the interviews but is extended to questions about the educational level of graduates from ICT studies. We will show reasons of stakeholders for participation and cooperation and reflect the work of the Digital City initiative.
We find that Digital City mediates between education and business levels, fosters networking between these sectors and supports building sustainable capacity in ICT through its programs and its linking function. But there is still a lot to do. Different knowledge and motivation between the stakeholders leads to different expectations and in further consequence maybe to stagnation. With regard to its soon launched programs and formulated goals we follow that Digital City has its finger on the pulse of time. Their work turns everyone's attention to a global competitive Digital City Vienna and well educated human resources in ICT, which are main forces of a sustainable development.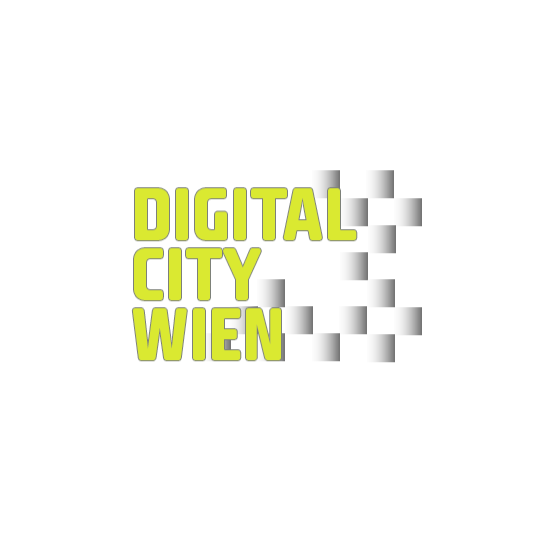 Battumur Oyunsaikhan (Soziologie), Romana Bauer (Master Umwelt- und Bioressourcenmanagement), Ennouri Badii (Masterstudium Telekommunikation), Severina Yordanova (Masterstudium Volkswirtschaft)